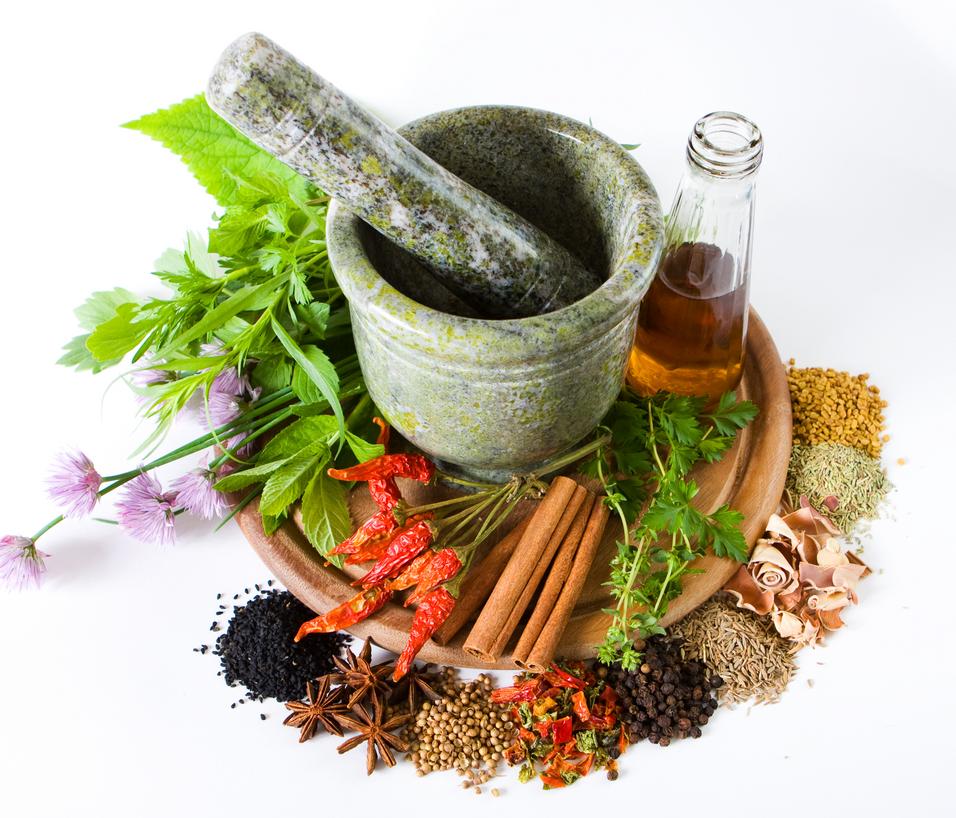 A national research institute of 'Unani' medicine will be set up at a village in Faridabad district, a spokesman of Haryana government said today.
The institute, which will provide healthcare facilities in the field of non-communicable diseases, would also include a 120-bedded in-patient department, the spokesman of the Ayush department said.
Chief Minister Manohar Lal Khattar has approved a proposal to allot land of Kheri Gujran village for the institute.
The institute would be developed as a state-of-the-art research centre with facilities for pre-clinical studies, clinical trials, drug standardisation and cultivation of medicinal plants used in 'Unani' system, the spokesman said.
It would also offer facilities such as research and geriatric OPDs, speciality clinics, he said.
The institute would have laboratories for bio-chemistry, pathology, radiology and USG, drug standardisation, immunology, pharmacognocy and phytochemistry, besides regimental therapy unit, library, museum, animal house, administrative block and staff quarters.
The required staff and infrastructure would be provided by the Central Council for Research in Unani Medicine (CCRUM), Union Ministry of AYUSH, the spokesman added.
​Source PTI Feed​ and
here
ᐧ