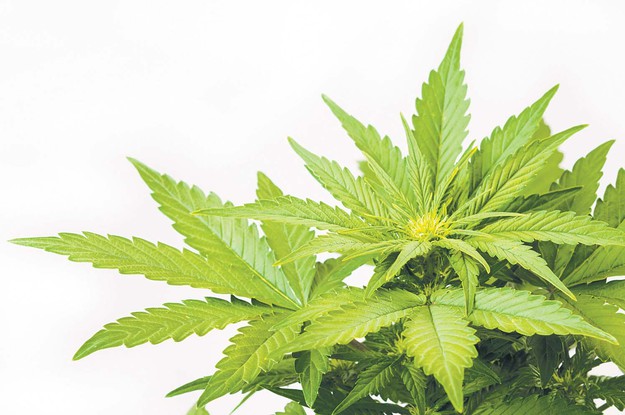 Some medically useful compounds of cannabis may open the door for medical marijuana in India through a new government policy
IN India, the controversial cannabis plant is a league of its own in legal, cultural, and religious spheres. A video on Swami Ramdev's YouTube channel about medical use of Indian hemp by Acharya Bal Krishan, CEO of Patanjali, underlines its scope in ayurveda.
Even though the Narcotic Drugs and Psychotropic Substances Act banned the production and sale of cannabis resin and flowers, it left the leaves and seeds for the states to regulate. For all you know, medical marijuana may already have made its way into India.
Ram Vishawakarma, director of CSIR-India Institute of Integrative Medicine in Jammu, uses the word cannabidiol (CBD) instead of medical marijuana. At the institute, he is conducting a research on medical uses of CBD, an extract from the cannabis plant.
Quoting studies published in top medical journals such as Nature, Vishawakarma says CBD has been approved by Canada, the US and European regulatory agencies to treat symptoms and aftereffects of chemotherapy, epilepsy in children, and for pain relief in advanced stages of HIV and cancer.
ᐧ