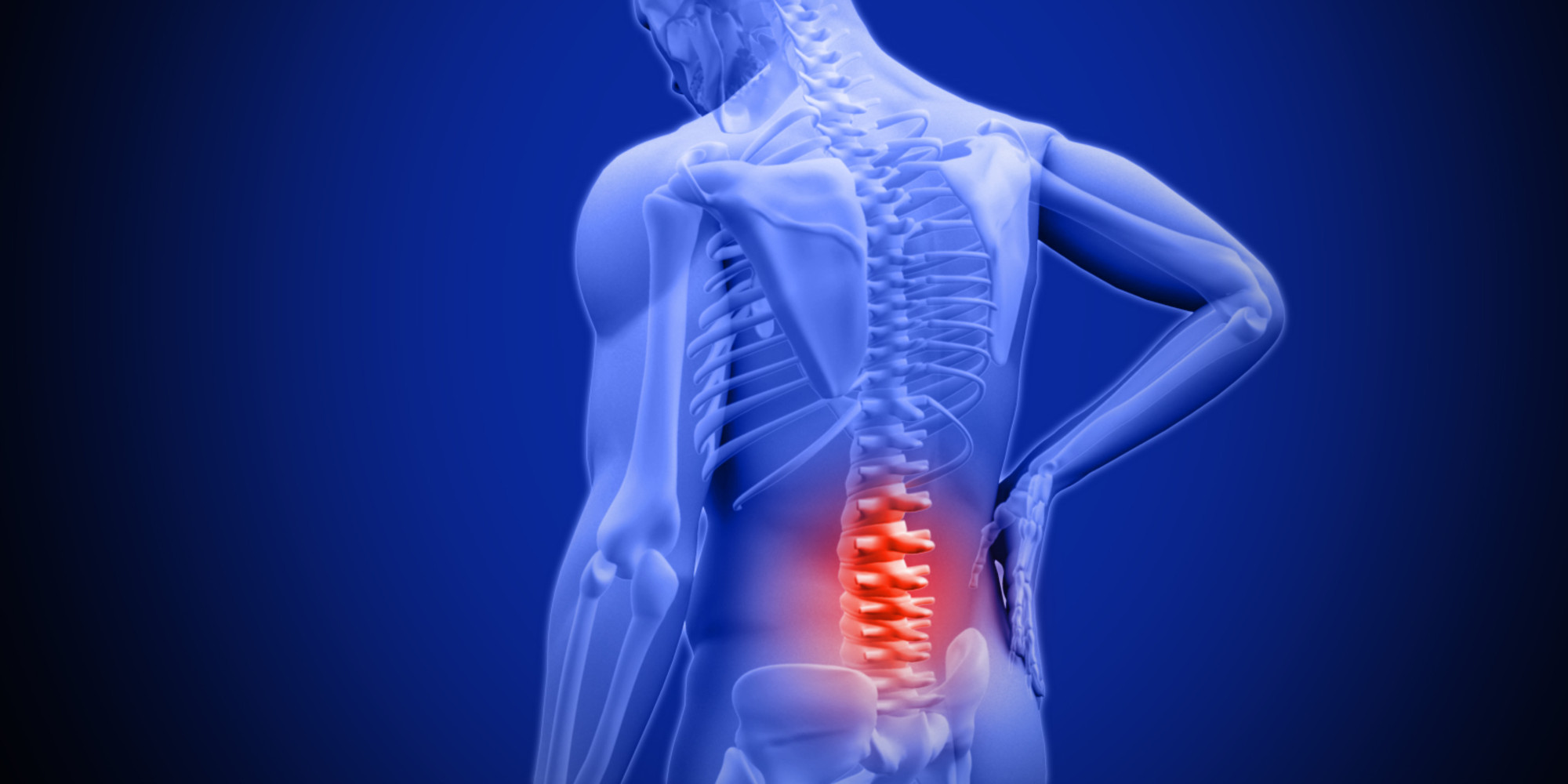 Doctors have urged caution against the use of two medications widely prescribed for chronic low back pain after a systematic review of medical evidence found they carry significant risks of adverse effects without any proven benefit.
The available evidence does not support the use of gabapentin and pregabalin for treating chronic low back pain, the doctors based in Canada and India said after reviewing multiple earlier studies comparing these drugs with placebo treatment, or sham pills.
Chronic low back pain is a common health disorder with studies indicating prevalence rates of four in every 100 persons between 24 and 39 years to 20 in every 100 persons between 20 and 59 years. Doctors typically use non-steroidal anti-inflammatory drugs (NSAIDs) and analgesics to treat acute low back pain. But patients with chronic low back pain often receive prescriptions for gabapentin or pregabalin, which have been shown to be helpful in treating nerve-linked pain.
"There is no justification for gabapentin or pregabalin in chronic low back pain that doesn't involve leg pain," says Sriganesh Kamath, an associate professor of neuroanaesthesia at the National Institute of Mental Health and Neurosciences, Bangalore, and member of the research team.
ᐧ