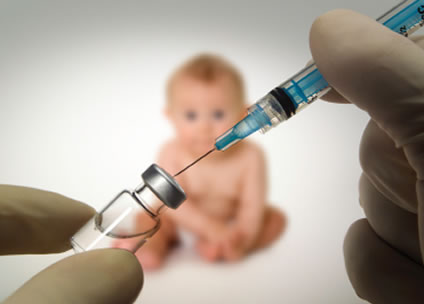 While cholera vaccines work quite well for adults, they provide significantly less protection for children under 5, a population particularly at risk for dying from this diarroheal disease, says a study based on a review of research literature.
The review, which considered seven clinical trials and six observational studies, found that the standard two-dose vaccine regimen reduced the risk of getting cholera on average by 58 per cent for adults but only by 30 per cent for children under age 5.
The findings, published online in the journal The Lancet Infectious Diseases, could help inform policymakers on how and when to use the vaccine, particularly in outbreak settings such as the ongoing epidemic in Yemen, which has seen an estimated 400,000 suspected cases and as many as 1,900 associated deaths since the outbreak began in April 2017.
Cholera is transmitted through an oral-fecal route, with outbreaks and endemic transmission tending to occur in areas with poor sanitation and a lack of clean drinking water.
It affects an estimated three to five million people per year worldwide and causes 28,000 to 130,000 deaths annually. Vaccines for this illness cost an average of $1.85 per dose.
Oral vaccines for cholera, which are composed of killed, whole cells of the bacteria Vibrio cholerae, became commercially available shortly after their development in the 1980s.
ᐧ